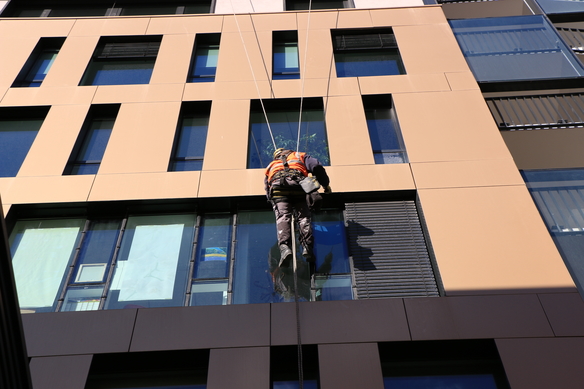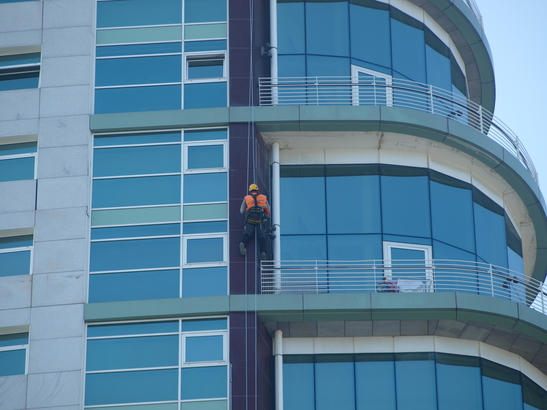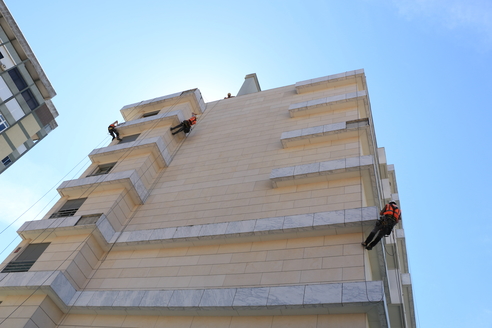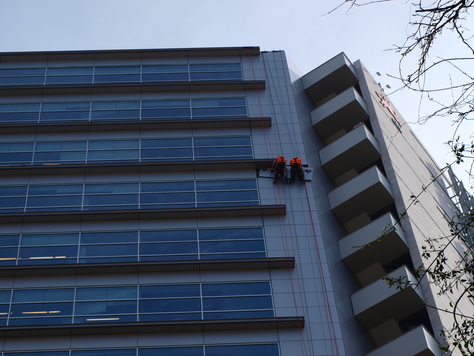 Description.
REHABILITATION, CLEANING AND TREATMENT OF FACADES AND ROOFS
I REHABILITATION, CLEANING, WATERPROOFING AND TREATMENT OF FACADES AND ROOFS:
We rehabilitate buildings, houses and other structures by traditional methods and by the use of ropes, thus allowing a reduction in the time of execution of the works. We perform treatment and sealing of cracks; Repair and protection of concrete and treatment of reinforcements; Treatment and sealing of expansion joints; Sealing of frames and masonry; Facade cleaning: glass, stone, ceramic, concrete and ventilated facades; Welding and assembly of structures; Renovation, replacement and anchoring of stones and ceramic tiles. We repair, conserve and clean roofs, fitting gutters and drop tubes for rainwater; renovation and repair of metal roofs.