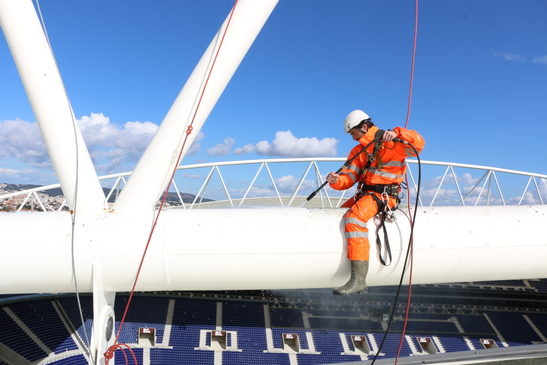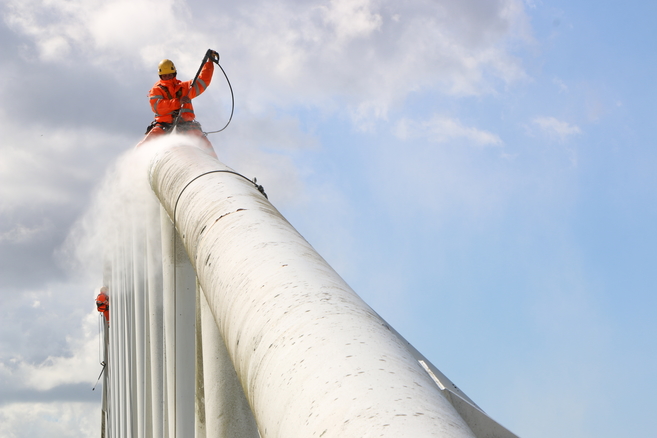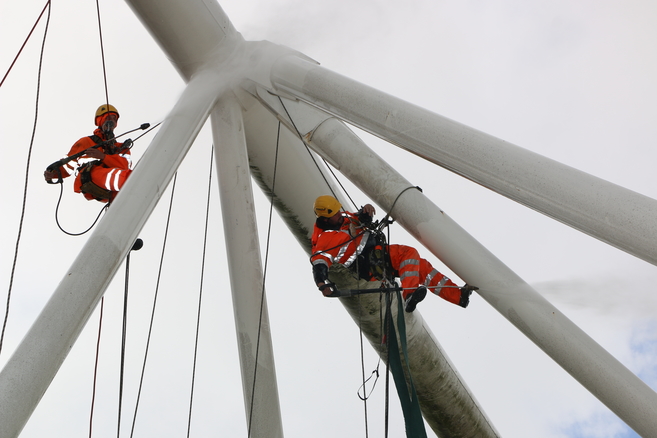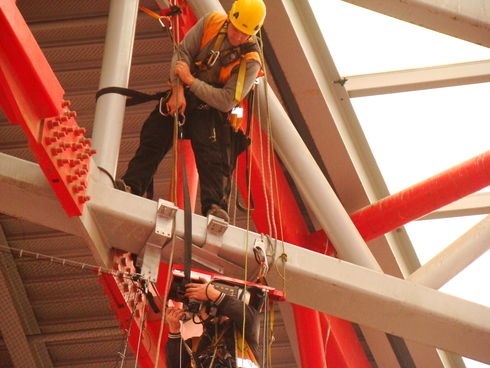 Description.
METAL STRUCTURES AND TELECOMMUNICATION TOWERS
I METAL STRUCTURES AND MAINTENANCE OF TELECOMMUNICATIONS TOWERS
Realization of data collection and photographic inspection and video for evaluation and report writing. Execution of pickling and painting of metal structures; maintenance and exchange of lights, as is the case of aerial signaling in structures and towers.
In a fast and undisturbed way we perform the execution of diverse assemblies.