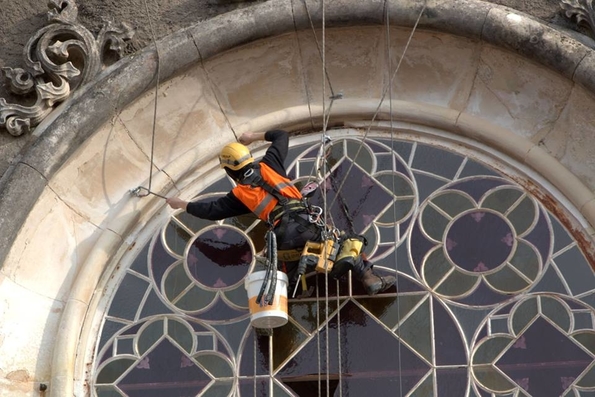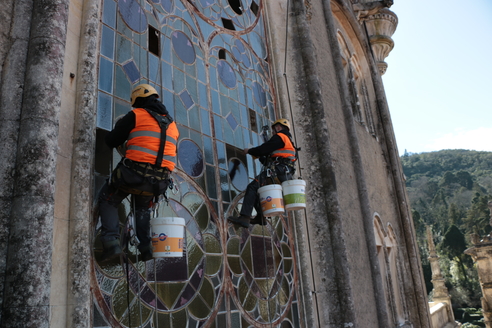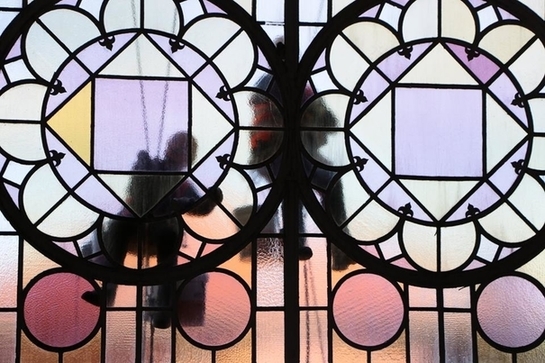 Description.
MAINTENANCE AND REPAIR OF MONUMENTS AND HERITAGE
I WORKS IN HEIGHT OF MONUMENT MAINTENANCE AND RECOVERY AND HERITAGE:
We are a certified company with the proper licenses and training to carry out works in height with specialized acess by industrial rope. Acess works using traditional techniques and also through the use of industrial mountaineering or rope access, are the most economically viable alternative and that allows access anywhere, when it comes to performing work that requires intervention in difficult points access.
The use of this type of methodology replaces the traditional scaffolding, cranes and suspended platforms, as well as their associated costs.