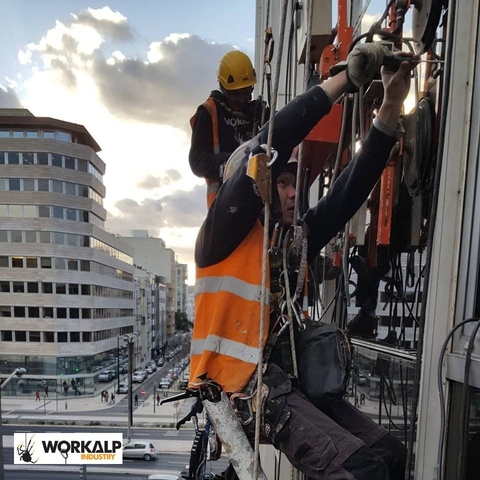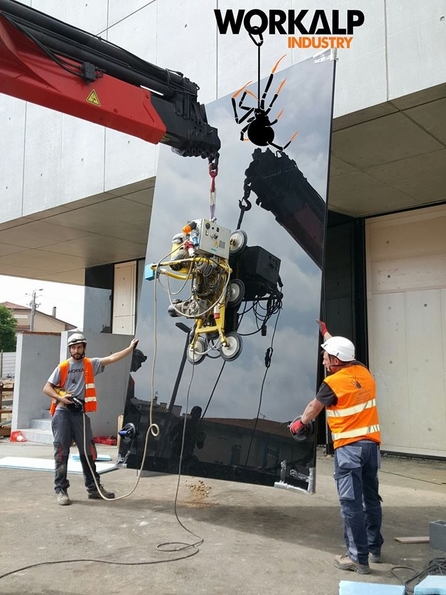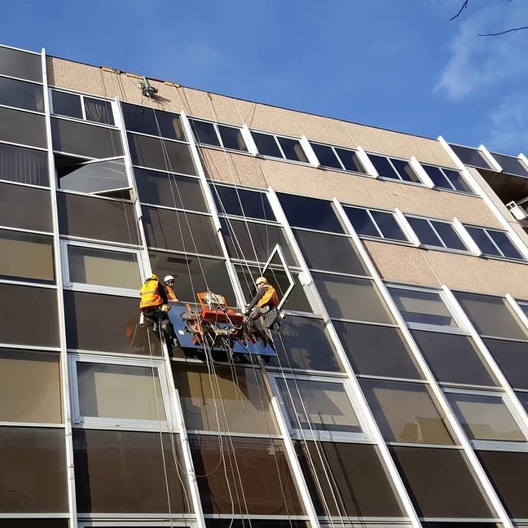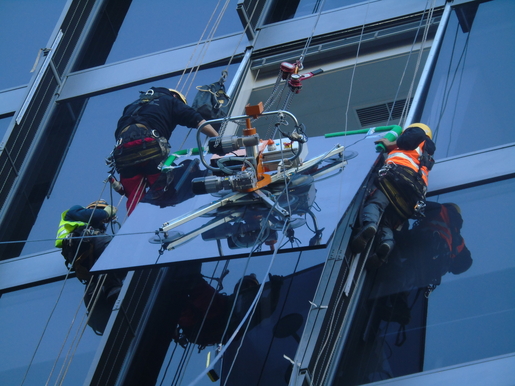 Description.
MOUNTING OF GLASS FACADES
I INSTALLATION AND MAINTENANCE OF GLASS FACADES:
Provision of services in the area of assembly of aluminum and glass facades; Sealing tests and maintenance of glass façades; glass replacement; data collection; evaluation and elaboration of photographic reports and video in areas of difficult acess with the technique of mountaineering by specialized technicians.
Through the technique of industrial mountaineering rope suspension we carry out the services of glass façades indoors and outdoors with readiness and safety. We have the technical solution to acess places where traditional media can not acess.